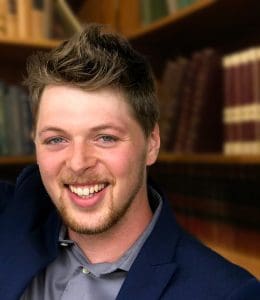 Buy me a cup of coffee!!
I love writing books and articles. Keeping up with marketing, social media, promotions, advertising, et cetera is what I consider work. Unfortunately, this type of work requires some long hours and, sometimes, a few cups of coffee! I could sure use your help to keep my dream alive!
Connect with me on any of the sites below!