Making Information Known To You

Looking For More Information To Grow Your Business?
Read These Books To Learn More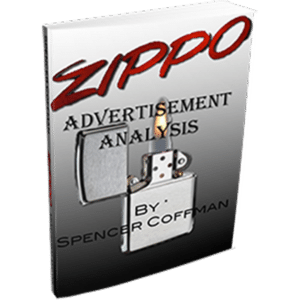 Zippo Advertisement Analysis – FREE eBook By Spencer Coffman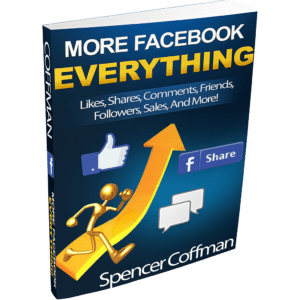 More Facebook Everything – Likes Shares Comments Friends Followers Spencer Coffman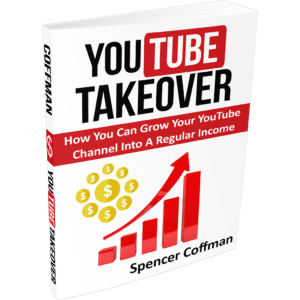 YouTube Takeover – How You Can Grow Your YouTube Channel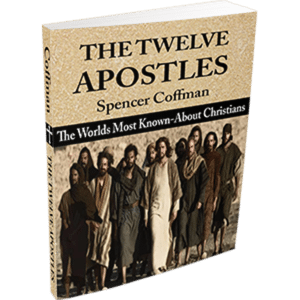 The Twelve Apostles: The World's Most Known-About Christians Spencer Coffman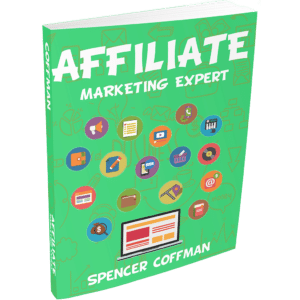 Affiliate Marketing Expert How To Make Money Affiliate Marketing – Spencer Coffman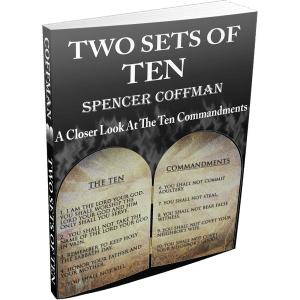 Two Sets Of Ten A Closer Look At The Ten Commandments Spencer Coffman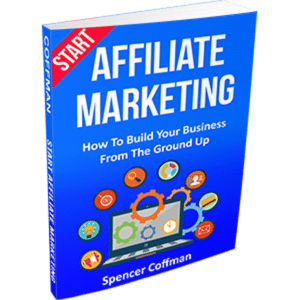 Start Affiliate Marketing: How To Build Your Business From The Ground Up Spencer Coffman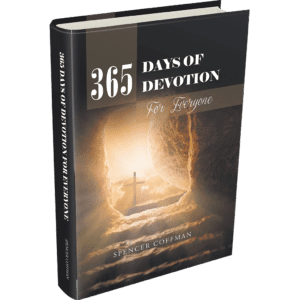 365 Days Of Devotion For Everyone By Author Spencer Coffman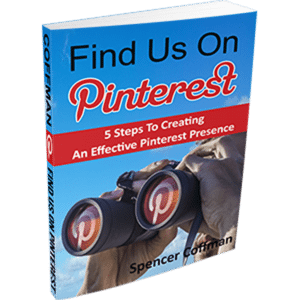 Find Us On Pinterest: 5 Steps To Creating An Effective Pinterest Presence Spencer Coffman

Wanna Try Before You Buy?
If You Could Communicate More Effectively – Would That Help You?
Become A More Effective Communicator Today
Not In The Mood For A Full-Length Book?
These Short Articles Are Packed With Information