Making Information Known To You

Do You Enjoy Watching Videos?
Check Out My YouTube Channels
Looking For More Information To Grow Your Business?
Read These Books To Learn More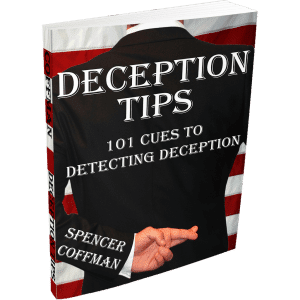 Deception Tips: 101 Cues To Detecting Deception Spencer Coffman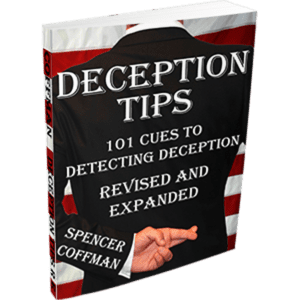 Deception Tips: 101 Cues To Detecting Deception Revised And Expanded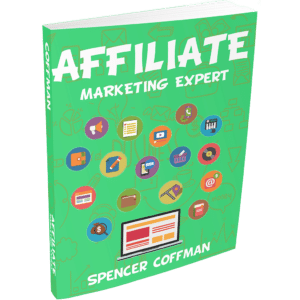 Affiliate Marketing Expert How To Make Money Affiliate Marketing Spencer Coffman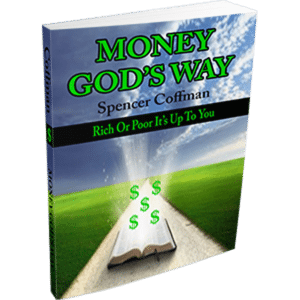 Money God's Way: Rich or Poor It's Up To You Spencer Coffman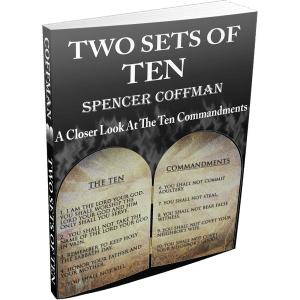 Two Sets Of Ten A Closer Look At The Ten Commandments Spencer Coffman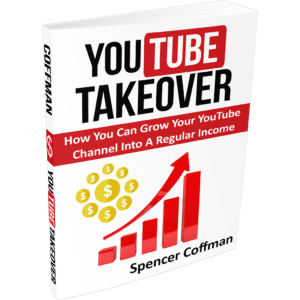 YouTube Takeover – How You Can Grow Your YouTube Channel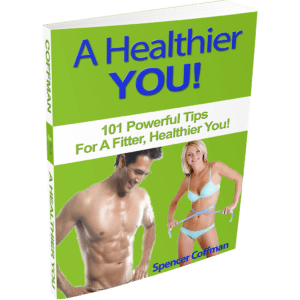 A Healthier You 101 Powerful Tips For A Fitter Healther You By Spencer Coffman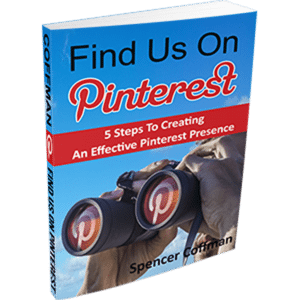 Find Us On Pinterest: 5 Steps To Creating An Effective Pinterest Presence Spencer Coffman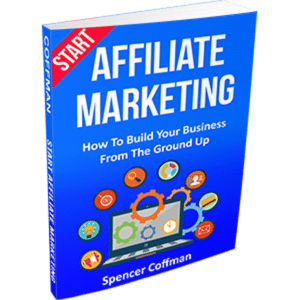 Start Affiliate Marketing: How To Build Your Business From The Ground Up

Wanna Try Before You Buy?
If You Could Communicate More Effectively – Would That Help You?
Become A More Effective Communicator Today
Not In The Mood For A Full-Length Book?
These Short Articles Are Packed With Information