Language Learning Articles
These language learning articles will show you more about what goes into a language than you have ever known. They will also help you learn the different ways to help others learn and assess what they know. Read on and start learning more right away!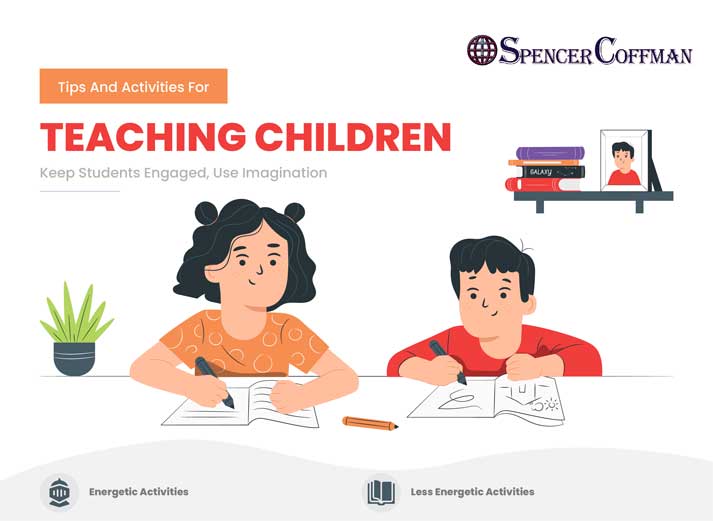 The techniques used to teach children, need to be fun and entertaining. Children have vast...